Why adopt TEngage
Experience the power of omnichannel care
Enter the New Age of Digital Healthcare

Break the shackles, and do not let your infrastructure limitations define you anymore. Adopt the state-of-art integrated care management platform and easily transition your traditional outpatient care to digital, personalized, and predictive care.



A Digital Front Door to Healthcare Services

Expand your reach and realize business and clinical outcome benefits. Implement the platform that is a "digital front door" to all essential healthcare services.

Deliver Healthcare Anytime, Anywhere

Deploy a platform that allows you to offer a unified experience across the patient journey and care continuum through any device at any time.

Maximize your Operational Efficiency

Experience operational efficiency like never before. Seamless integration and interoperability with existing hospital IT infrastructure and workflows allow for effortless collaboration with clinical and non-clinical functions of your hospital.

Privacy and Security at its Core

HIPAA- and GDPR-compliant platform architecture with technical safeguards such as access controls, integrity controls, audit controls, and transmission security.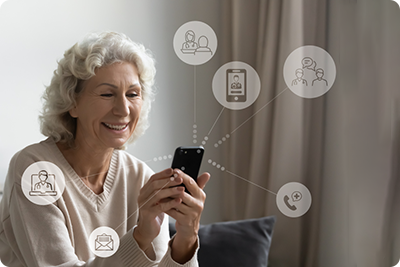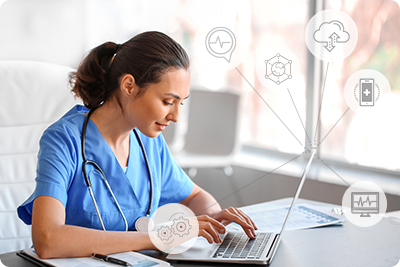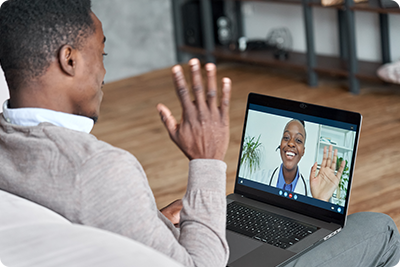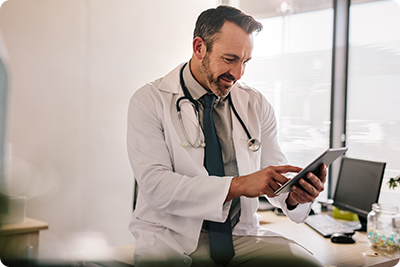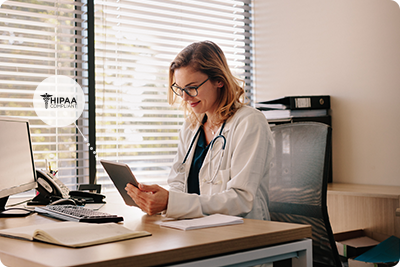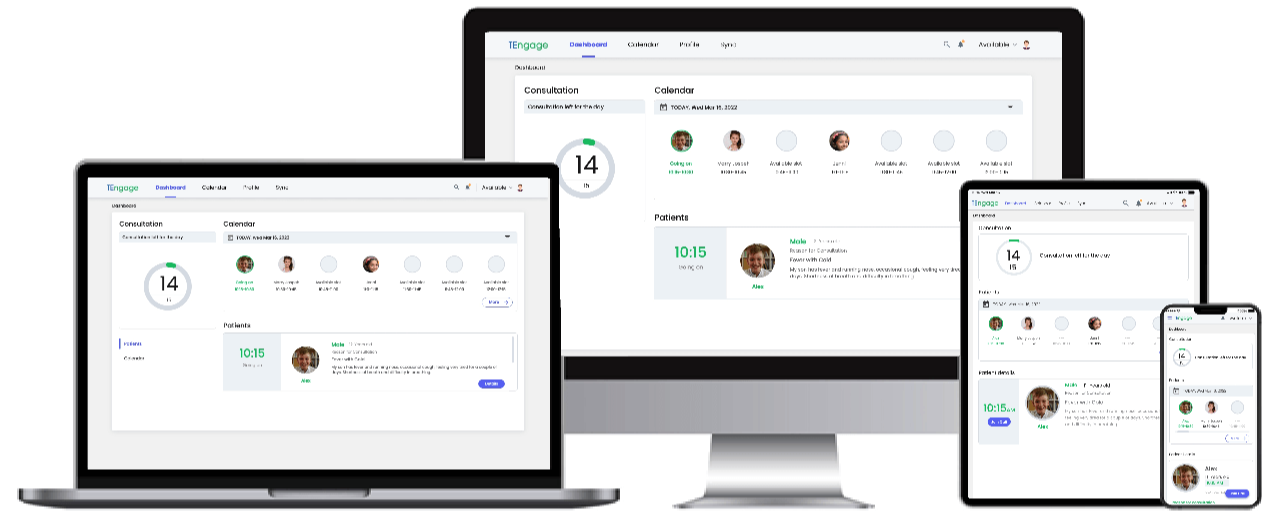 Key features
All-in-one platform to meet your business needs
Multi-platform omnichannel appointment scheduling for doctors and patients
In-built video conferencing, phone call, email, real-time chat, and text messages modules for consultations
Role-based access control for hospital's clinical and non-clinical functions
User-specific customizable dashboards for business performance management
White-labeling and customization to match hospitals' unique branding and workflow needs
What makes it unique
Experience customer delight firsthand
A Highly Customizable Platform
Gone are the days of bulky and costly platforms. Keep it lean and simple with an open platform architecture that lets you pick and plug workflow modules as per your hospital-specific needs.
Leverage your Technology Ecosystem
Save yourself the hassle of upgrading your technology ecosystem with our technology-agnostic platform. Deploy on any cloud platform (AWS, Azure, GCP) or an on-premise server.
Hassle-free Support and Maintenance
Enjoy peace of mind with complete post-deployment onboarding, maintenance, and support so that you can focus on providing exceptional patient experiences.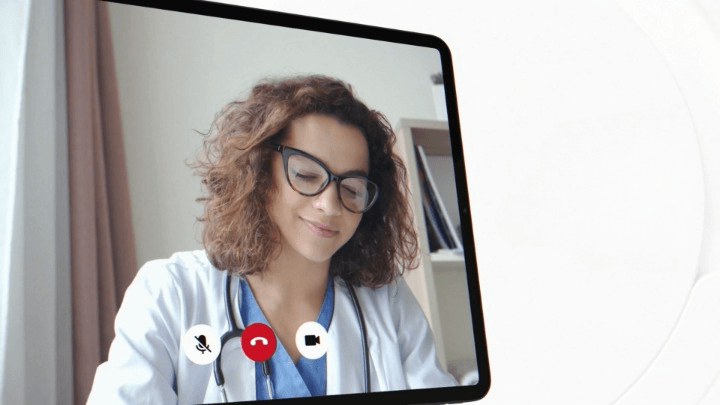 Whitepaper
Transforming Care Delivery with Omnichannel Patient Engagement
Explore the facets of an omnichannel healthcare experience, including trends and challenges that shape adoption. The benefits associated with the adoption of omnichannel healthcare platforms; and the value that service providers, like Tata Elxsi, bring to the table.